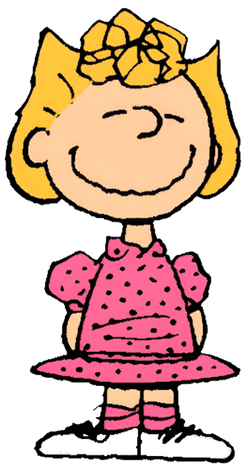 A Golden Birthday Girl
Here's a tribute to a special girl, who will celebrate her golden birthday this year … entering her teen years. Love to Lizzy-Lu – a horse-lover, friend to animals and can-do girl!
Lizzy-Lu
A Limericked Piece on a Growing-Up Niece
Until she came, I never knew
Another one like Lizzy-Lu.
This sprite refined,
One of a kind,
Is all her own, full through and through.
She tackles challenge like an ace,
While setting out a daunting pace.
Both fur and fins
Bring Lizzy grins
That set a smile on any face.
In pool or school, she makes her splash,
While secreting her candy stash.
With home of boys
And all that noise,
She faces life with her panache.
Transforming into grown-up girl,
Dear towhead tomboy with a twirl –
Take this descant
From loving aunt,
And greet what future may unfurl.
"Since my youth, O God, You have taught me,
and to this day I declare Your marvelous deeds."
Love poetry? Check out

Simply Snickers

, a brand-new weekly poetry prompt. Try your hand with weekly prompts! Or, look into

The Meme Express

for daily blogging prompts.